EinaVTS, your Car Repair Database,
your technical ally to fix cars.
We turn real-life faults into verified step-by-step car diagnostic and repair processes.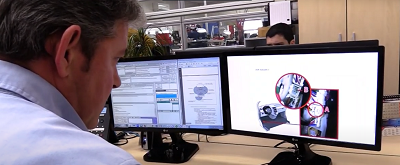 We analyse and fix real-life breakdowns submitted by car repair and service garages, and we convert them into technical service bulletins (EinaVTS TSB). We structure them by error codes (DTC), symptoms, causes, and verified step-by-step diagnostic and repair procedures with illustrative images and repairing tips, to make professional car repairers' daily operations much easier.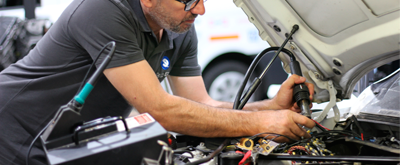 EinaVTS car repair database integrates more than 15 years of experience in the automotive aftermarket, and it is based on the daily experience and technical requests of more than 15,000 automotive repair and service professionals, and on the sector's real-life insights.
The largest and most up-to-date car repair database made by experienced automotive technicians for professional automotive technicians.
Why should EinaVTS Technical Service Bulletins be reviewed as part of your diagnosis?
Take a look at some EinaVTS Technical Service Bulletins (TSB):
Subscribe to get EinaVTS Technical Bulletins monthly.
Would you like to see an example of our EinaVTS monthly newsletter?
Check out some EinaVTS figures !
Do you know what the Top10 searches by make are? What are the most searched models, systems, or fault code (DTC) so far this year?
Get the point with EinaVTS Technical Bulletins! Why starting from scratch?
You can enter the symptoms or error codes of the vehicle and if we have already solved the fault, you will get the corresponding technical service bulletin with the fault's symptoms, causes and verified solution and repair procedure to start fixing the car immediately!
We make it easy for you! From automotive technician, we speak the same language!
EinaVTS Car Repair Database is meant to diagnose and repair cars in a simple way. We simplify the technical language of our TSB to avoid confusions, and we focus on the repair process to enable car repairers to be more effective and efficient. Work faster, save time and money, and be more productive. From auto technician to auto technician, we speak the same language!
What else can we say about EinaVTS Car Repair Database?
Save time, money, and resources.
Get EinaVTS and become more effective, efficient, and productive with our Technical Bulletins!
We have the solution to (nearly) all faults!
We help you to speed up your operations.
Do you want to know more about our EinaVTS Car Repair Database?
---
To access the EinaVTS Demo, please fill in the form
---
In other words, our EinaVTS database includes:
Do you require more than 100 EinaVTS licenses and/or a personalised solution?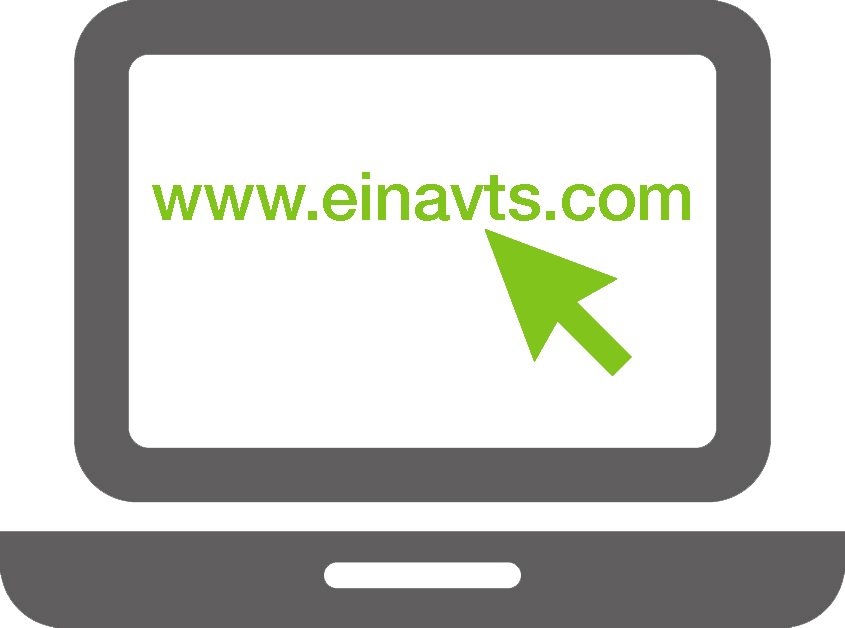 Apply your own corporate image and customise the domain of your ready-to-use user-friendly standalone website for your technicians to access our EinaVTS car repair database.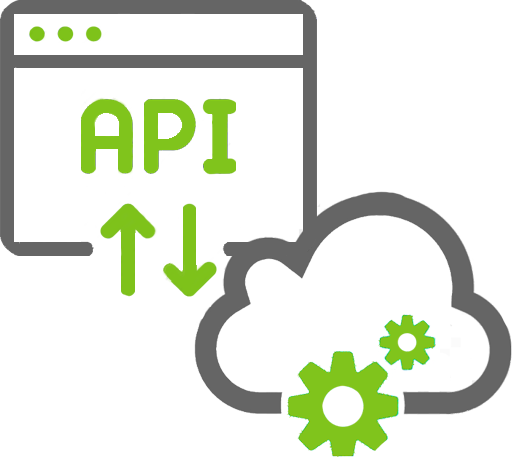 or we adapt to your needs.
EinaVTS Database is also embeddable into other online platforms, web sites or apps, via Web Service or API, according to the customers' environment and corporate image.
Sorry. Something went wrong. It looks like the authorised agent's link is missing. No problem! Please email us: sales@einavts.com or fill out the contact form. We will reach you out as soon as possible. Many thanks!
Choose your license and start fixing car faults faster and in an easy and professional way!
Sometimes a simple fault is often the most challenging problem technicians face, we have all been caught out by things like a faulty brake pedal switch, a bad contact creating high resistance, an incorrect connection, a component that requires an electronic reset, a basic adjustment of a unit or a fuse… All these can be challenging and can frustrate us resulting in a waste of energy, time, and money.

Regardless of the experience and expertise of the mechanic, regardless of the complexity of the breakdown, or if you are just having a bad day, it is always useful to have EinaVTS on hand to help you to fix vehicles faster and more efficiently, saving energy, time and money.The EinaVTS easy-to-follow troubleshooting bulletins will help you to arrow and solve car breakdowns.

It will become your day-to-day technical ally to carry out diagnostics and repairs. Just fill in the DTC or some of the symptoms, and the vehicle brand and model, and find out how to fix the car's fault.